Structural Dependency by Brooke Leeder & Dancers
Creativity is something that is very close to our hearts. The Arts, science and software development all have a lot in common. Over the years we have sponsored a range of local artists.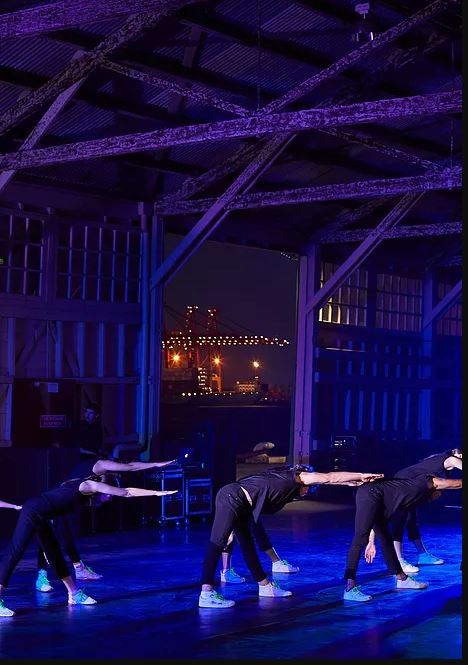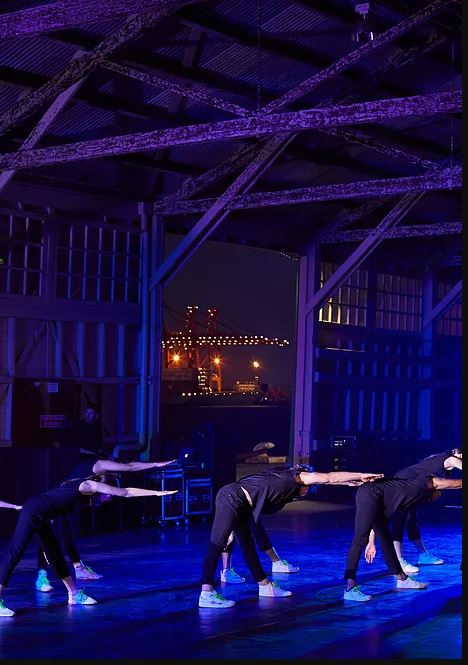 This year we are so proud to be sponsoring Structural Dependency with Brooke Leeder and her talented young dancers at the Perth Festival.  The first shows were sold out in 4 hours. Another show to be announced
We are lucky enough to have 10 complimentary tickets exclusively to you, if you purchase a training course before 1st March 2021 , inviting you to the VIP networking & behind the scenes event  in the Green room of State Theatre Centre Rehearsal Room,  Northbridge. You will be welcomed into the space to see the setup and hard work that goes into producing the show.
Special Offer – 1 free ticket (per booking) with every training course booked before 1st March 2021 – please contact us to book your training courses and claim your complimentary tickets.
Date – Friday 12th March 2021
Location – State Theatre Centre Rehearsal Room, Northbridge.
Time – from 3.30pm and the performance will start at 4pm. After this you will have the opportunity to hang out with the talented team. Chat to Nemo about the lighting, ask Louis if you can try out the drums and chat to the dancers about their career dreams.
Choreography – Brooke Leeder
Dancers – April Vardy, Celina Hage, Noah Jimmy, Lilly King, Linton Aberle, May Greenberg, Natassija Morrow, Nikki Tarling, Scott Elstermann, Scott Ewen, Tyrone Robinson
Composer – Louis Frere-Harvey
Lighting Designer – Nemo Gandossini-Poireir
Musicians – Louis Frere-Harvey, Rosie Taylor and Joel Bass.
Dancers, space, light and sound collide in Structural Dependency – and you're invited to be more than just a bystander.
In this high voltage participatory experience the movement, space, sound and viewer depend on each other. The walls, surrounding structures, even the chairs you are sitting on become involved in the work, closing the gap between viewer and performer. You become a participant, part of the structures the work depends on, as you are immersed in the hypnotic movement and physicality of the dancers.
Set to a driving industrial soundtrack and showcasing the highly physical choreographic style of Brooke Leeder & Dancers, Structural Dependency is a contemporary dance work that is set to explode.
Other Shows by Brooke Leeder & Dancers
In Good Company on the 26th, 27th and 28th of March 2021 PAH Mess Hall
Nocturnal, date to be advised at Fremantle Arts Centre
Structural Dependency is proudly supported by LandTrack Systems
Thank you from Brooke Leeder on Vimeo.