Consequence of Ignoring Conditions
Tenement conditions imposed by DMIRS may be of a low priority to some tenement holders, which can be fatal for retaining tenure as shown in the case of The Mining Registrar at Karratha and Forrest and Forrest v Onslow Resources Ltd [2021] WAMW 13.
Onslow had a 300-metre miscellaneous licence that joined a public road to its sand mining operations on the Asburton River within M08/458. Onslow breached three conditions.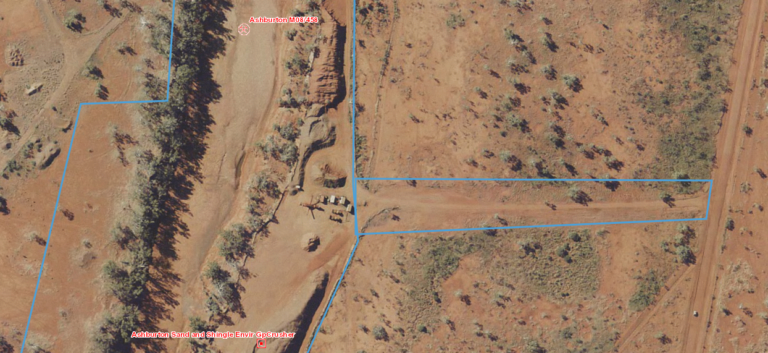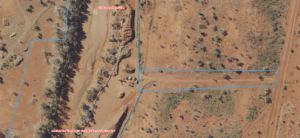 Onslow was two months late in lodging a conditional performance bond of $30,000.
They were two months late in lodging an Annual Environmental Report (AER), and
One week late to inform the pastoral lease holder of mining work to be undertaken.
The general principles of the forfeiture for breach of conditions are:
On compliance with the provisions of the Act and regulations for the purposes of this type … needs to be more than trivial or technical. What amounts to a material breach, will be for the Warden to decide in each case Nova Resources NL v French and Another (1995) 12 WAR 50 The breach must also be sufficient gravity s96(2)bb of the Mining Act.
Onslow, admitted the first two breaches but said they were of insufficient gravity. However, Onslow had a history of disregarding conditions on its tenements that were part of the sand mining project, as far back as 2014.
This fact was enough to sway the Warden's decision against Onslow and turned a few minor indiscretions into one that had sufficient gravity to forfeit the tenement.  Also, the Warden also did not accept Onslow's reasoning that the breaches did not have sufficient gravity.
The Warden was not impressed with the witness for Onslow and made the following comment.
It is not for a tenement holder to ignore a condition… because it has formed the view non-compliance would not pose any risk. p28 [2021] WAMW 13.
Also, the Warden regarded the AER an important function for DMIRS to regulate and oversee the industry and regarded it a particularly serious breach, and no proper explanation was supplied by Onslow for the delay.
There are important lessons to be learned for this case.
Firstly, you need to have a history of compliance with tenement conditions, because when you make a minor mistake the Warden and the Minister will be more inclined to regard it as lacking sufficient gravity to forfeit the tenement.
Tenement holders need procedures in place so they or their employees abide by the conditions placed on the tenements.
A few questions to consider:
Does the field geologist, environment manager know all the conditions, both in the Mining Act and those imposed individually on the project's tenements?
Does, the field geologist or mine manager inform the pastoral lease holder of the work to be undertaken and is that notification admissible evidence in the Warden's Court?
Does the Company's accounts department have sufficient efficiency to meet unplanned payment deadlines imposed by bonds and fines?
Has the company appointed a person responsible for each condition on the tenement?
Failure to answer yes to anyone of these questions will put your mining tenure at risk. As shown by Onslow even relative minor breach of conditions can place your tenure at risk.
To avoid making similar mistakes so you don't lose your tenements, LandTrack Systems holds a number of Training courses.
Understanding Tenement Expenditure
Navigating Exploration Agreements