In recent days, Rio Tinto has been facing criticism over the destruction of caves in Juukan Gorge – and rightly so.  This shows an appalling a lack of care from Rio, one that they have accepted and for which they have apologised.  Given their track record, Rio will be working hard to ensure this never happens again.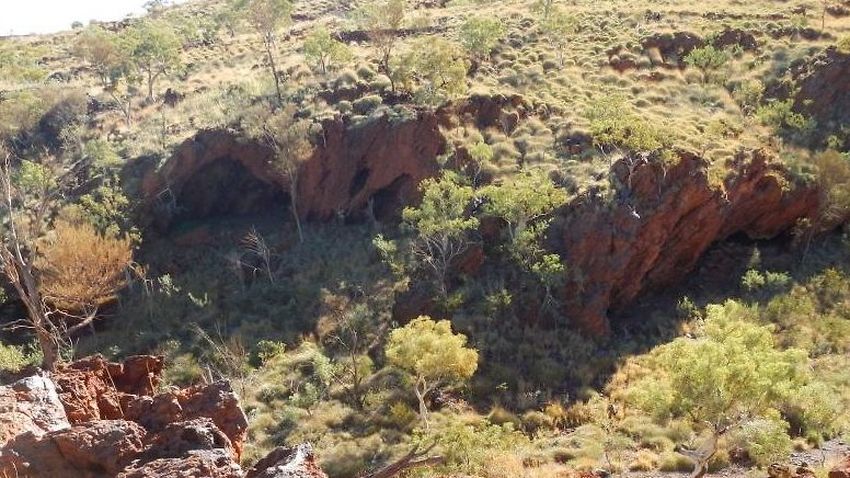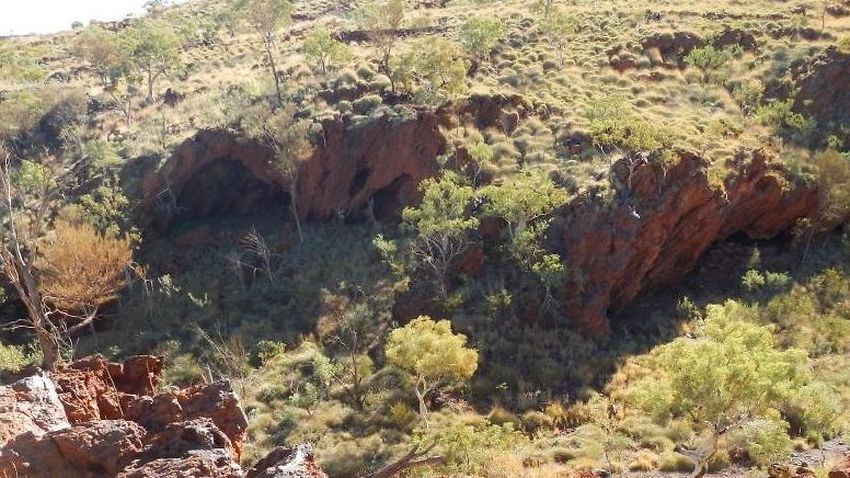 Generally speaking, Rio Tinto behave as good corporate citizens in Australia.  They were one of the first mining companies in Australia to form agreements with Indigenous land owners, with over $1.1 billion in compensation payments, and they are the largest private employer of Indigenous Australians. In 2019, Rio was Australia's biggest corporate donor, with $256 million given to charities.
Knowing Rio Tinto, they will be comprehensive about their response to their heritage responsibilities: "From a broader perspective, as we already work within all existing frameworks, we will launch a comprehensive review of our heritage approach, engaging Traditional Owners to help identify, understand and recommend ways to improve the process." – Chris Salisbury, Rio Tinto IO Chief Executive.
However, this is not an isolated incident for the mining community.  If an incident such as this can happen in a company as well resourced and community focused as Rio Tinto, what happens in companies that don't have this culture of community care and recognition for Indigenous Australians?
This is a timely wake-up call for the West Australian government, indeed all governments across Australia.  Australia, and in particular Western Australia has internationally recognised best practice governance in the mining industry from the moment a mining company applies for a licence to mine, through to mine closure.  All of these requirements are wrapped up in the various Acts and Regulations that the mining industry must comply with.  Why do we find ourselves in the situation of losing an irreplaceable 46,000 year old archeologically significant heritage site in an industry that demands scrutiny over minutiae such as the depth and length the trenches for the marking out posts in a prospecting application?
So many questions remain over Juukan Gorge and the systems and processes involved in this activity.  When was the government informed about the heritage value of the Juukan caves?  Why wasn't there a government review of the approval to blast in the area?
What is going to prevent thew same thing happening tomorrow?


There must be more robust processes put in place to guarantee the unique cultural heritage of our Indigenous Australian sites which must be driven and enforced by the West Australian government working in conjunction with industry and Indigenous Australians.